Piano Method Books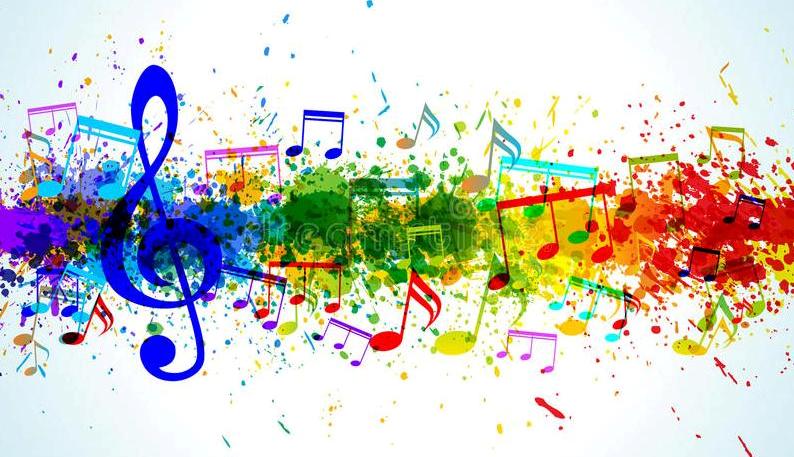 Melody Music Publishers is an independent publishing company with a unique line of piano method books written by author Kathi Kerr. Ms Kerr writes books based on her over 30 years' teaching experience on how students think and learn written in an easy to follow and comprehensive way.
Music teachers receive FREE SHIPPING AND 20% OFF ALL BOOKS. Click here to register.
Piano method books at Melody Music Publishers are used by music instructors on staff at Melody Music Studios, as well as studios across the country.
Showing 1–12 of 17 results