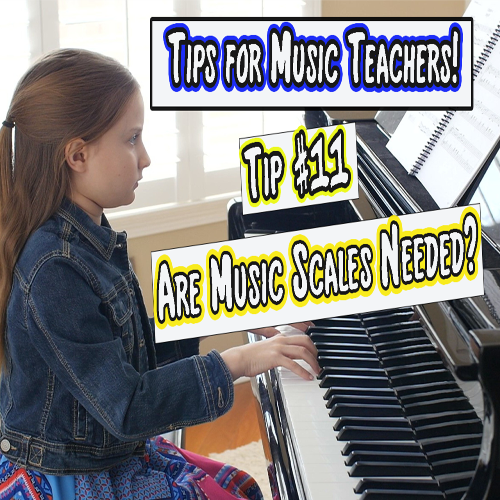 Are music scales really needed? Does playing musical scales improve one's musical ability? Why even play scales? Isn't that something done in the past but no longer relevant in today's music? Tip #11 will give you five reasons why musical scales ARE vital in today's music.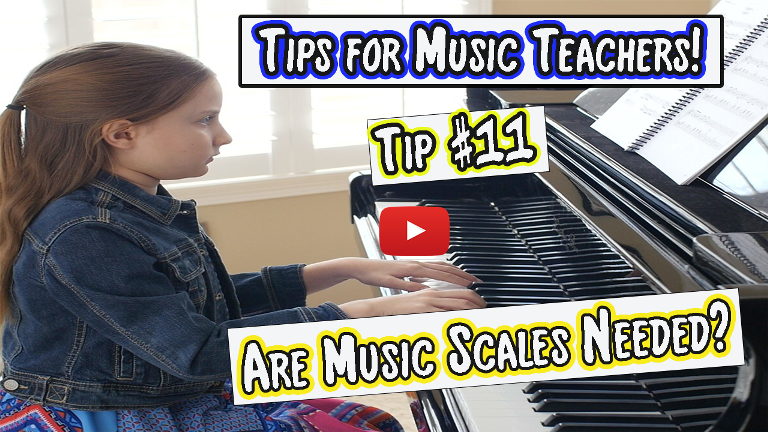 What is a music scale?
Simply put, music scales are ascending notes in musical order, starting and ending on the same note with the sharps or flats for the starting note's key signature. For example, the key signature of C has no sharps or flats. So when playing all the notes starting and ending on C, you will only play the white keys.
Playing scales on the piano or any instrument used to be the standard for learning. But in recent years, many music teachers have stopped teaching them, thinking they are outdated and boring. So why are the musical scales so necessary?
Key signatures – Reason #1
Music is played in a specific key signature, meaning a certain number of sharps or flats. Can't remember what are in a specific key signature? The major scale has a sound most can identify. So if you're not familiar with the correct sharps or flats needed, you can figure it out by playing the scale. I always teach scales by ear rather than reading notes or by the math formula (whole and half steps).
Scale Numbers – Reason #2
Musical scales help in ear training. Assigning a number for each of the seven notes 1 through 7 are called scale numbers. Each scale number has a unique sound. However, each specific scale number sounds the same in any key signature. For example, the "1" scale number, the "root," sounds the same once your ear is acclimated to that key signature. The "1" is also the easiest to identify and the most prominent. The following most prominent scale number is the "5", called the dominant (for a good reason, since it's…dominant). The third most prominent scale number is the "3". Then, like magic, if you play the "1-3-5" together, you have a major triad! Showing this to your students is a great way to introduce triads and chords. There are ways to help the student identify the sound for the other scale numbers, the "2", "4", "6", and "7". A fun assignment is to have the student listen to a simple melody, and identify the scale numbers. For example, "Mary Had a Little Lamb" starts out using the following scale numbers: "3-2-1-2-3-3-3-2-2-2-3-5-5".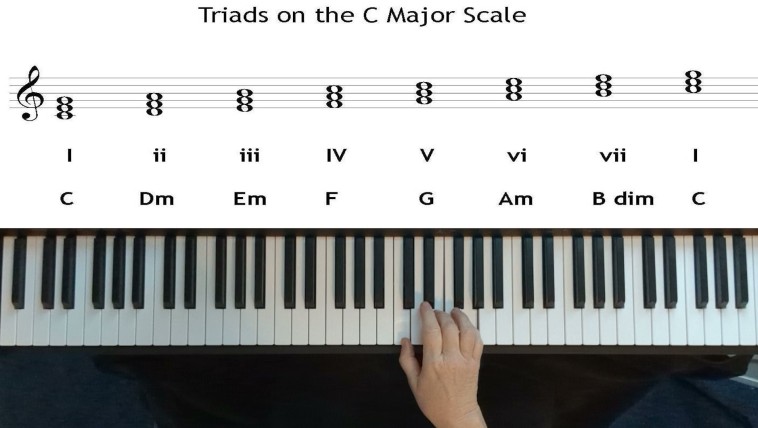 Chord Numbers – Reason #3
We can build a triad (playing 1-3-5) on every scale number. This is called Scale Harmonization. For example, in the key of C, playing "C-E-G" builds the triad from the 1 scale number, which is the I chord. In traditional theory, roman numerals are used to identify the chord numbers. For example, I ii iii IV V vi and vii diminished. The great thing about the roman numerals is the upper and lower case identifies the major and minor triads. And just like each scale number has a unique sound, so do the triad or chord numbers. Once you learn how each triad number sounds, you can identify the chord number when listening to a song! This can be done on both the major and minor triads.
Identifying Accidentals – Reason #4
Accidentals or chromatic notes are commonly used in music, meaning notes and chords, not in the song's key signature. Without accidentals, music would be dull. So if your ear is trained to hearing scale and chord numbers in the musical scale, an accidental will stick out like a sore thumb. Figuring out the scale and chord number for the accidental makes more sense when the student is familiar with the diatonic notes, meaning the scale and chord numbers that occur in the scale.
Exercises – Reason #5
Using the scales as an exercise is a great way to start your practice. I play scales in multiple octaves many times before a serious practice and teach my students to do that as well. Playing scales build finger dexterity, control, strength, and speed on the piano or any instrument.
But how can the music teacher make music scales fun?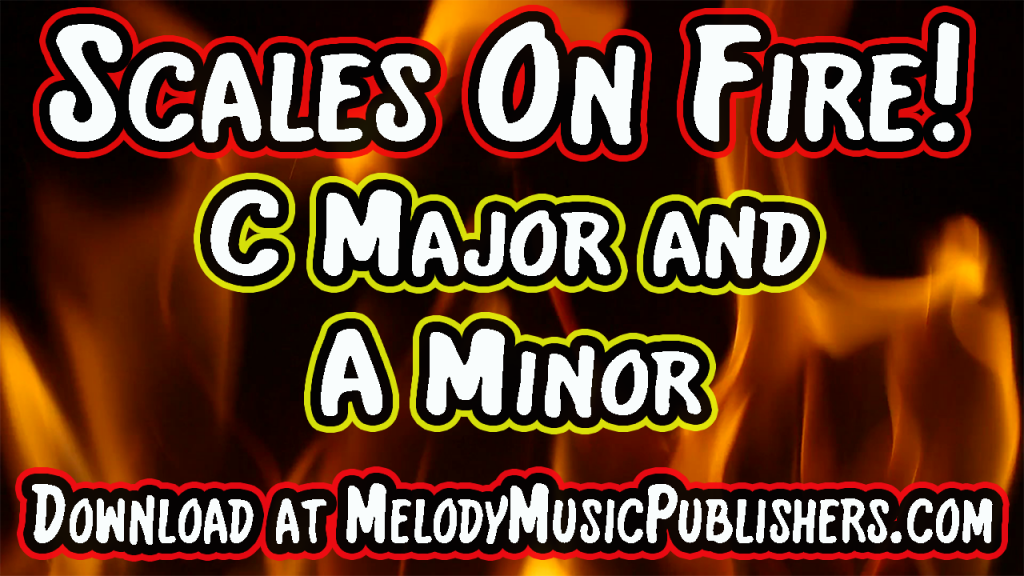 I agree that teaching the music scales can be boring at times. That is why I wrote the "Scales on Fire!" series. Each major and minor scale is taught in a short, fun song, using rhythm and harmonies on the scale. The sheet music can be downloaded at MelodyMusicPublishers.com for all the major and minor scales for sharped and flatted keys, or each major and minor scale individually. There's also a video showing myself playing each of them. Now you can teach your students each major and minor scale in a fun and exciting way!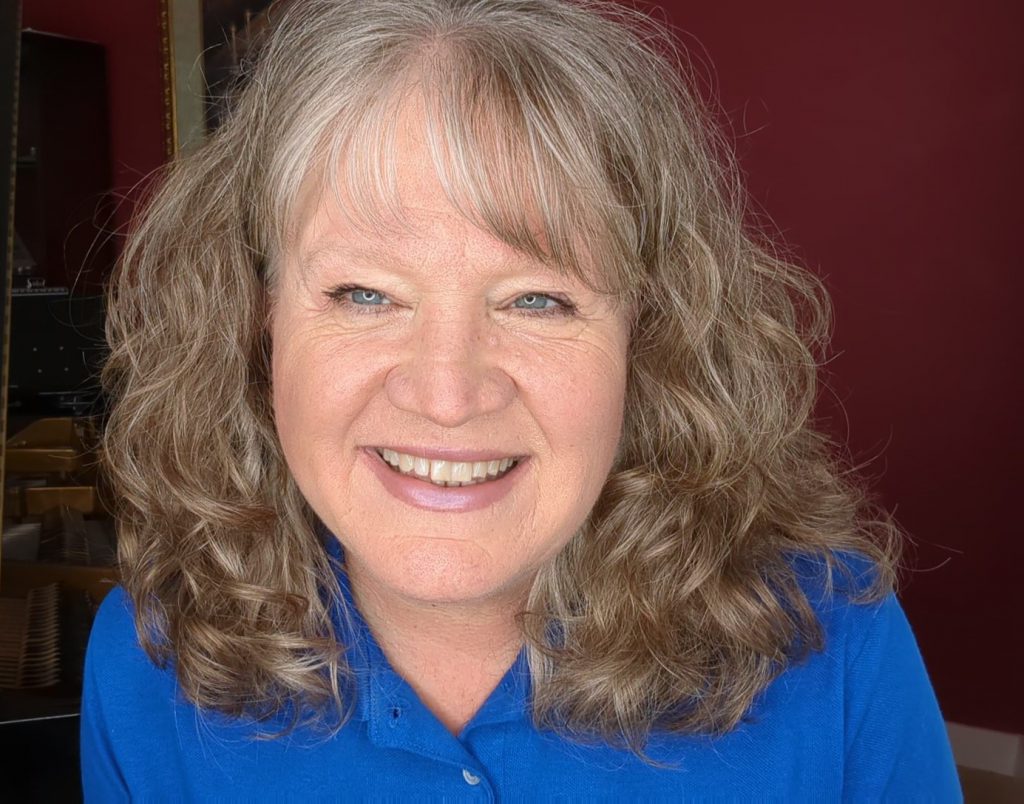 Kathi Kerr founded Melody Music Studios in 1989, a nationwide music instruction studio. In 2017, she founded an independent publishing company called Melody Music Publishers for piano and singing method books. The learning model is small steps using drills and repetition, how students think and learn.